To grow large branches, you must grow deep roots. -JR
We stand for "modern grassroots marketing" and we offer full service packages including:
Jingle Creation
Creative Copywriting
Some of our digital marketing campaigns have reached 1.8 million.
Please contact us for more information, a quote or to set up your first coaching appointment.
Here's What Others Are Saying About Us:
Ashley Wiggers, Executive Editor, Homeschooling Today Magazine
"Jen Reyneri is a visionary with a desire to encourage the hearts of homeschool moms. She shares with a voice of honesty and passion about traveling, homeschooling and just being a mom. I am grateful to call her my friend and colleague."
Xavier Peterson, President, Ql, Inc.
"I've had the pleasure of listening to Jen coach and mentor leaders both as a student and later a friend. Briefly I can say she "lives" the words and thoughts, which is hard to do in this world. When she see's the best in you – you can't talk her out of it!"
Dan R. Morris, www.BloggingConcentrated.com
"Jen Reyneri is the most sincere person I've worked with. Her desire to enlighten children and families through travel is nothing but heartfelt. Jen's experiences traveling make her the idea "tour guide" as well. Bilingual, empathetic, knowledgeable, dedicated."
Felice Gerwitz, Founder, Ultimate Homeschool Radio Network & Media Angels Inc.
"Jen Reyneri is a professional who thinks outside of the box. Her podcasts demonstrate a flair for the dramatic and an excitement hard to convey in radio. You never know what to expect on Jen's shows, yet this keeps the listeners tuned in to find out what is to come. I highly recommend her level of expertise and dedication."
Beth Hempton, Founder, Classes by Beth
"Thank you so much for the coaching today! Your advice specifically supported our goals and the spirit of our company. I appreciate your time and effort on our behalf. – For others, if you haven't set up your coaching time, do it soon! It is SO worthwhile!"
Tammy Whitten, Founder TammyWhitten.com
"I've been to quite a few conferences and classes over the years. I've been impressed with the quality of the information I've received."
Terri Hamman, Founder TerriHamman.com
"I didn't know where to get started and was so overwhelmed until I found Shine!"
Please contact us for more information or a quote.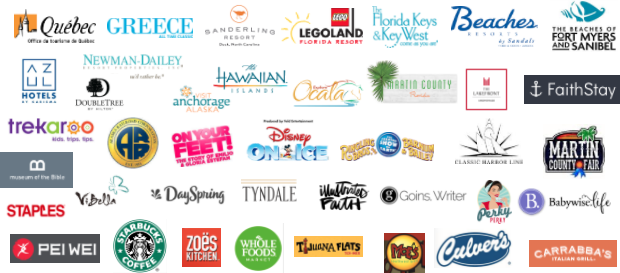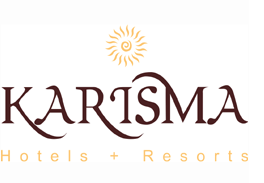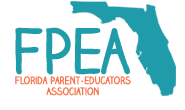 Please contact us for more information or a quote.